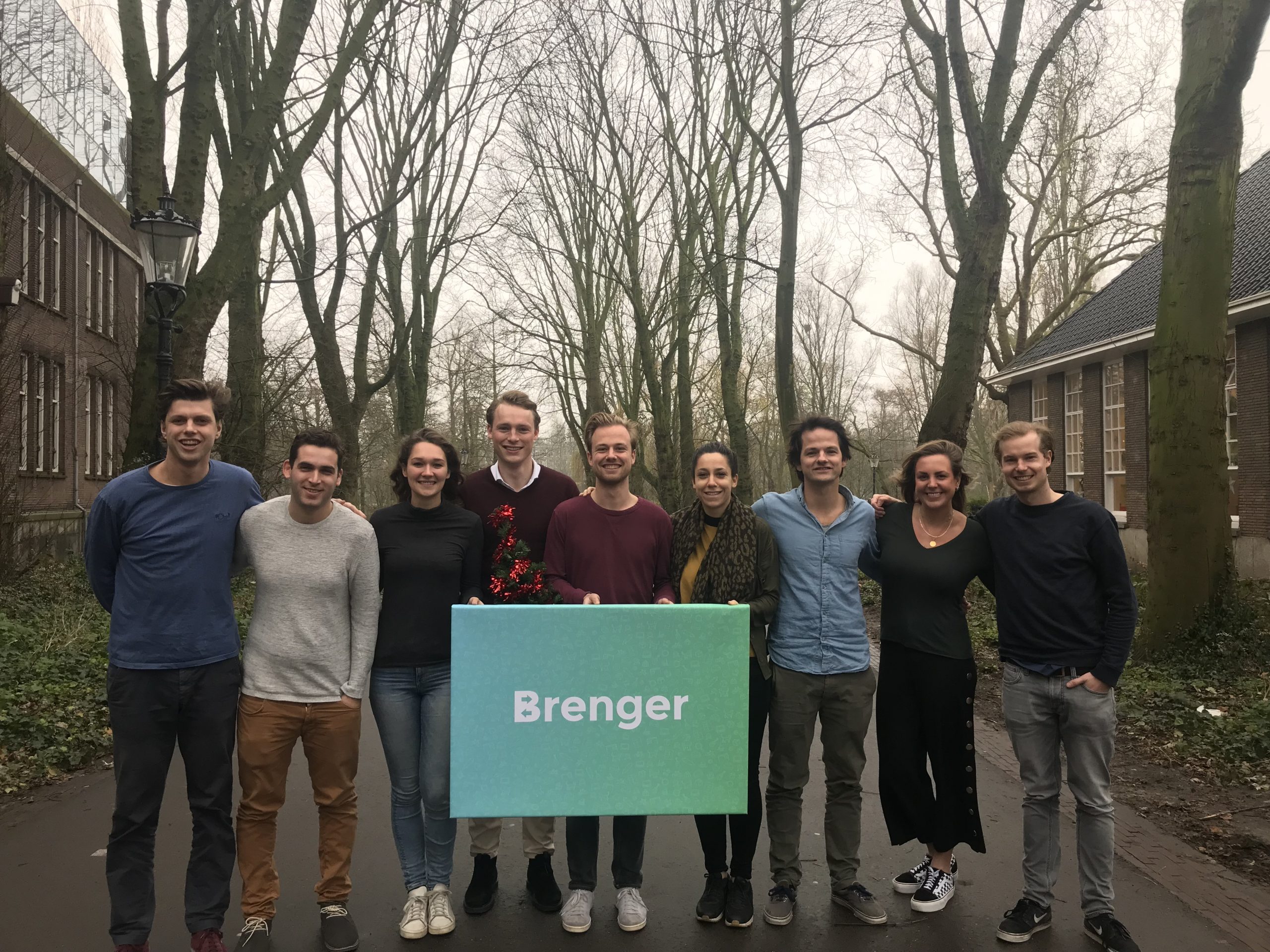 With Startup Brenger you send goods through someone who goes the same way. Or you earn money by bringing things with you.
Brenger is a new platform of the two Dutch Wisse Koedam (25) and Derk van der Have (25). Individuals can send items via the online tool by giving them to someone who is already heading in that direction. "Handy if you buy stuff at Marktplaats and want to have it delivered at home", say the makers. "Anyone who goes out on the road can be a bearer by taking something for the other, and earn money on the way."
Brenger is now in beta. Through the website, people can report as a bringer or as a sender. The site contains items that need to be taken away. As a bringer you can then offer to take them with you. To send your own stuff, you indicate what you want to send, how big it is, where it has to be picked up and where it has to go. You agree on a date and price. The payment is made via Brenger (the service does 10 percent on top of the agreed price of both parties) and the amount is only transferred after receipt.
Sustainable
Brenger hopes to make goods transport for private individuals cheap, efficient and sustainable. "It's a cheaper option than driving up and down yourself, and you limit CO2 emissions by not driving back and forth yourself – for example, if someone takes something for the other in a normal car on the route Amsterdam – Rotterdam, 25 kg of CO2 emissions, equivalent to three hours of hot showers or 50 washes with a normal washing machine. "
This initiative is partly about trust. By delivering information, such as a copy of a driving license or a link to Facebook, Brenger hopes to make his service more reliable. Also, items of up to 500 euros are insured against theft.