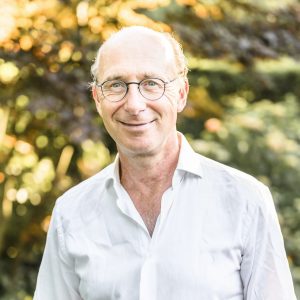 Maarten Rutgers
After graduating in International Economics in Tilburg, the Netherlands, Maarten joined Banque Paribas Capital Markets in Amsterdam and London. In 1990, after two years at Theodoor Gilissen, Maarten started the forerunner of what would later (in 1996) become the VermogensGroep.
With its revolutionary platform-oriented approach, VermogensGroep was the founder of what is now considered to be the general standard in asset management and is known as fiduciary management. After a short joint venture with ABN AMRO, VermogensGroep was sold to UBS Bank Nederland in 2008.
At UBS Nederland, Maarten was CEO for five years, followed by another two years in the Supervisory Board.
Since 2014, he's been focusing on investing and providing guidance to promising new enterprises and initiatives. Maarten is also directly involved in flks.nl, leuker.nl (platforms aimed at young people), and bydehand.com (a personal record-keeping and financial overview platform).
Maarten is married to Marion and has five children. Besides sport, he's interested in modern and contemporary art.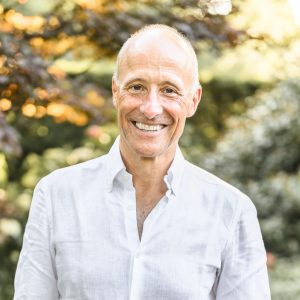 Rolf Bixner
After graduating in Business Administration and Law, Rolf joined Blendax in Mainz, Germany, as Product Manager. In 1987, he switched to the Boston Consulting Group (BCG), where he worked until June 2017 (since 1993 as Partner, and since 2000 as Senior Partner). His clients were large multinationals from the FMCG, retail, and travel industry. For many years, Rolf also led BCG's global change-management practice.
During his 30 years at BCG, Rolf gained extensive knowledge about strategy development, organizational design, and change management. In 2015, Rolf completed an executive coaching course.
Rolf is a fanatical skier, golfer, and tennis player. He is married to Livia and has two children.
Rolf holds various advisory positions, including a seat in the Supervisory Board of Avedon Capital Partners.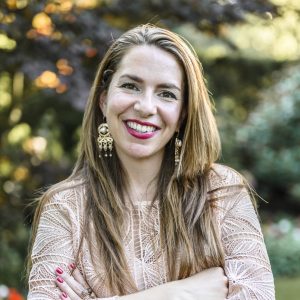 Tamara Obradov
Tamara's expertise lies within e-commerce, digital media and onmi-channel marketing. After graduation she worked for 10 years as project leader and consultant with leading companies such as Procter & Gamble, Reuters, Heineken and Booz & Company. She then started working at RFS Holland Holding (Wehkamp, Lacent, Fonq.nl, Create2fit) as responsible for the strategic e-commerce agenda and, among other things, led the successful acquisition of Wehkamp by Apax Partners.
This experience prepared her for a career in entrepreneurship. She has started and worked at several startups in the field of ecommerce, tech and media. Currently she is involved as an advisor to our portfolio companies in the field of e-commerce, digital media, marketing and fund raising.
Tamara holds an MBA from Harvard Business School, MSc. in Financial Management from Rotterdam School of Management and CEMS MIM. She lives in Amsterdam with her partner Robbert and has 3 kids. In her spare time she enjoys running, cake baking and interior design.