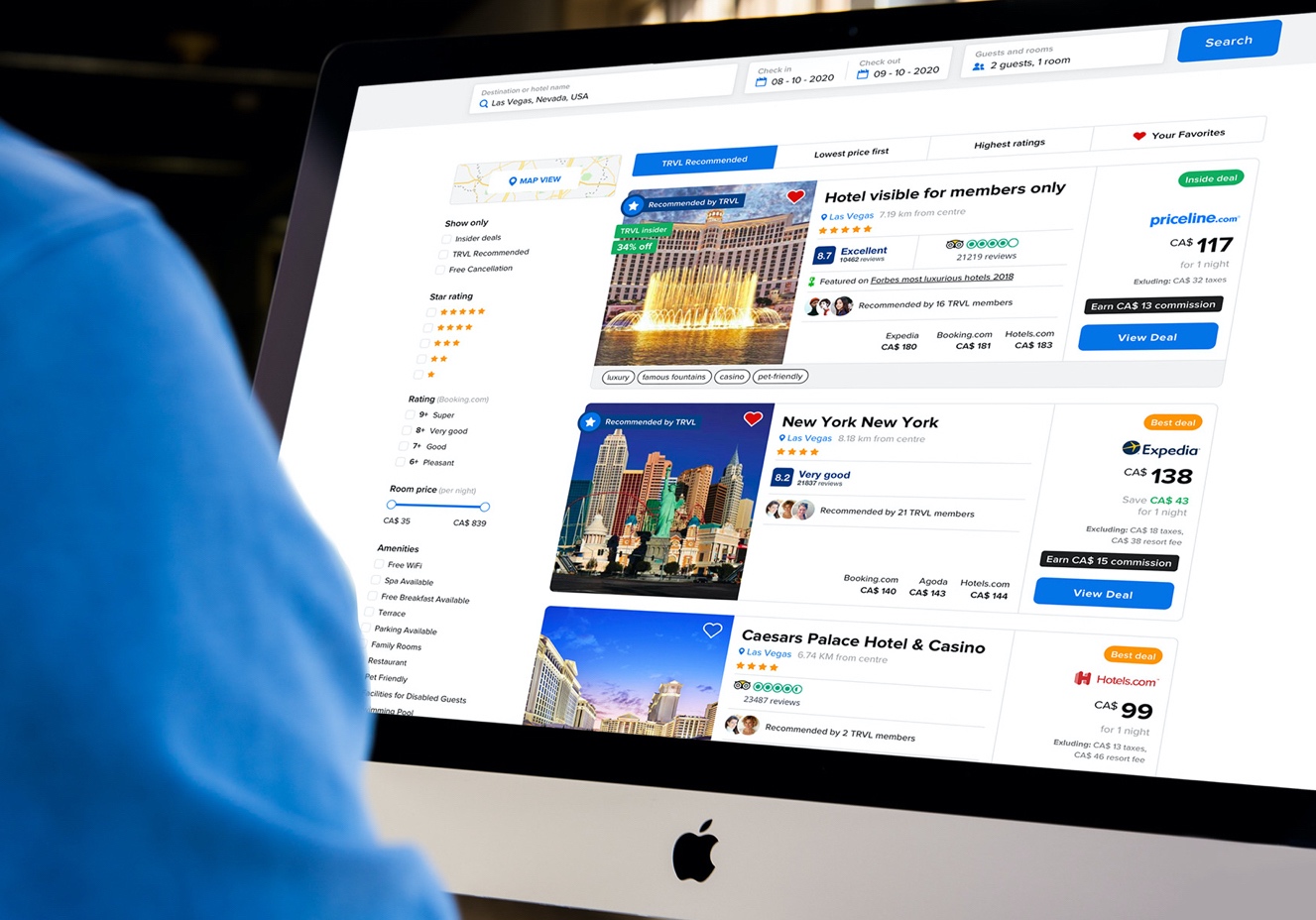 9 september 2016 – Gone are the days of trawling the Web for hotel listings, car rentals, flight information, airport transfers, taxis, where to eat and above all else — where to go. Instead, you can leave the heavy lifting to friends and 'agents' that can create a custom itinerary for you based on extensive research — or, more likely — familiarity with an area.
"The idea is simple," says CEO and Founder Jochem Wijnands. "Travelers have been everywhere and have first hand experience of all destinations. We thought: what if we would empower all these travelers to help each other book their next trip, and earn cash?"
Take me, for example. I visited Amsterdam for the first time in May to catch TNW's European conference. As a first-timer, I was left with a lot of decisions to make: what part of town should I stay in, which hotels/hostels are worth the money, and above all else — what the hell should I do while I'm in town?
Instead of pouring over Hotels.com listings and racking your brain while reading Trip Advisor reviews, TRVL makes it easy to do what comes naturally to most of us: ask a friend. While I'm completely unfamiliar with Amsterdam, our fearless leader Boris — or any number of our staff — are natives to the area and could easily sit down and spit out an entire itinerary in just a few minutes. Better, they'll get paid for their effort through multiple affiliate programs baked into the app.