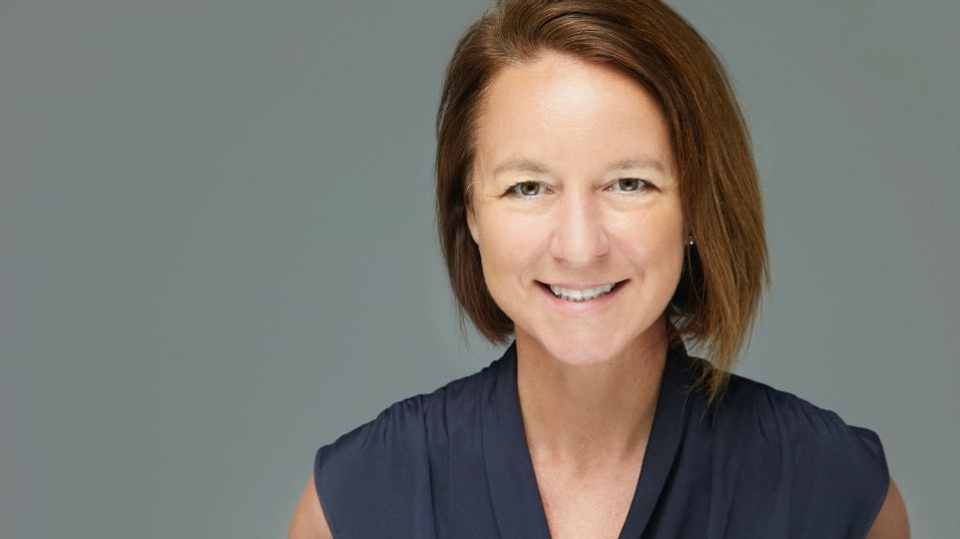 HelloMaaS, platform for marketing on demand, receives an investment of 400,000 euros
Amsterdam, 18 June 2019 – HelloMaaS, the platform for marketing on demand, receives an investment of 400,000 euros from the Amsterdam venture capitalist Tablomonto Ventures. Louise Doorn, founder and CEO of HelloMaaS, uses the investment to strengthen her team, launch new features faster and increase the visibility of HelloMaaS.
Louise Doorn is delighted with the investment: "Tablomonto not only offers friendly conditions for me as a founder, but with the expertise and network of the Tablomonto Partners, this collaboration involves much more than a financial investment. The partnership with Tablomonto offers great opportunities for HelloMaaS . "
Future of work
Tamara Obradov, Partner at Tablomonto Ventures, Harvard Business School alumna and former e-business strategist: "HelloMaaS fits in perfectly with the 'future of work' trend of rapid growth of freelancing among knowledge workers. The combination of AI-driven marketing planning, teams on demand and fixed price marketing packages on a one-stop-shop platform make HelloMaaS unique in this area. "
Startups led by a woman
Rolf Bixner, Partner at Tablomonto Ventures and former Senior Partner at Boston Consulting Group: "Recent BGC research shows that startups led by a woman generate twice as much returns on average. Now only 1.6% of VC funding in the Netherlands goes to startups with a female founder. We are actively committed to closing that gap. This investment is a good example of this and we look forward to working with Louise and her team. "
About HelloMaaS
Louise Doorn is the founder of HelloMaaS. This is a Dutch-American marketing tech startup with locations in Amsterdam and New York. MaaS stands for Marketing as a Service. The platform provides access to marketing knowledge and execution power in a flexible and transparent manner. The HelloMaaS Playbook is an online tool that helps companies choose the right marketing channels and can provide proactive advice over time using machine learning. In addition, HelloMaaS brings companies into contact with carefully screened marketers and offers handy packages of marketing activities at fixed prices. HelloMaaS is advised by top international marketers and entrepreneurs like Charlene Li (CEO and Principal Analyst at Altimeter Group and author of the New York Times bestseller "Groundswell"), Jeroen de Bakker (Director Product & Growth radio at Talpa Network) and Jeremy Brook ( CMO Deliveroo, Australia).
About Tablomonto Ventures
Tablomonto Ventures is a venture capitalist that works on the vision that a founder should be able to build a successful business. In addition to a financial investment, Tablomonto takes on the role of sounding board and coach for the founder (s) and supports management on important issues such as strategy and marketing, recruitment and technology. Tablomonto believes in the power of various teams and is actively working on this topic.